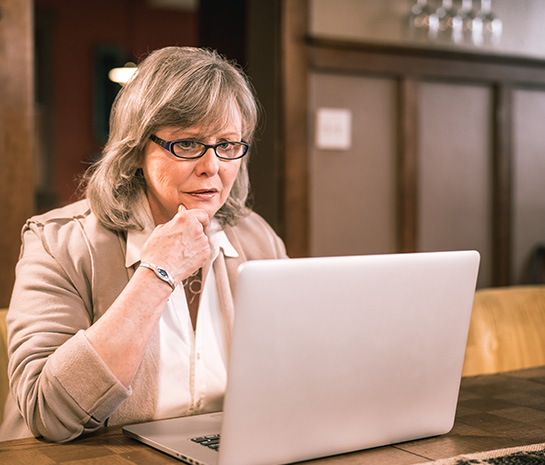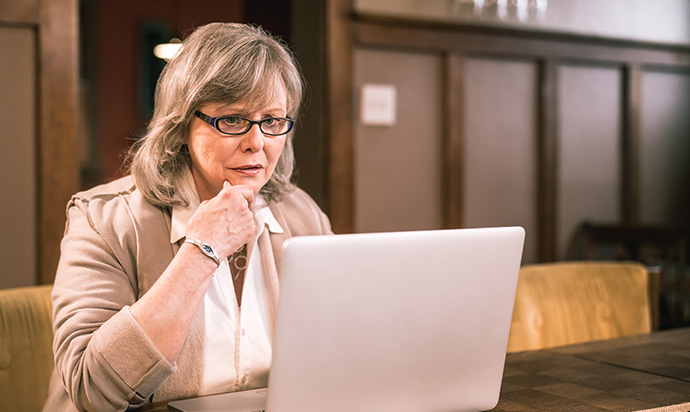 Fighting Ageism: Organizations Work to Combat Age Discrimination
Several of the world's leading organizations have developed Guiding Principles for Age-Friendly Businesses (PDF link) to help companies create workplaces that embrace and support workers of all ages.
This World Economic Forum Global Agenda Council on Ageing initiative provides seven principles for healthy workplaces, including creating age-neutral workplaces—the first of the seven. The principles set out to recognize the potential contributions of employees of all ages and the value of a multi-generational workforce by encouraging an inclusive environment and discouraging age-related discrimination or hostility.
Another of the principles is inclusive culture, which encourages development of a culture that embraces the contributions of workers across all ages and that values a supportive multi-generational work environment.
"Our country could produce entire new service lines if we could get past ageism," noted Catherine Collinson, CEO of nonprofit Transamerica Center for Retirement Studies. "One example I often cite: I need professional attire to wear to work and, as each year passes, I have more and more trouble finding anything fashionable and not frumpy. As a possible encore career, if and when the time comes, I may pursue this underserved market by getting into the fashion business!"
Collinson said individuals, including Hollywood stars, often end up apologizing for their age. She remembered watching an awards show in which a stunning 50-something actress jokingly insisted the lights be dimmed to hide her age – "but it wasn't funny."
"We are slowly evolving," said Encore Vice President of Strategic Communications Marci Alboher, "but there's a long way to go. That's one of the reasons we shine the spotlight on change makers and change agents whether in paid work, as volunteers or in their communities."
"The acceptance of older workers has grown," agreed Tim Driver, founder of RetirementJobs.com, "but not as quickly as I would like." Driver's mission to find jobs for older workers became personal when his dad lost his job around age 60 to a worker 20 years younger. "Discrimination can be real. If you're experiencing this, you're not alone. We're proud of the Certified Age Friendly Employer program. The program features at least 100 large American employers who have met criteria for age-friendly workplaces including benefits for part-time work and caregiving, and diversity in the workplace.
"The program caught the attention of the U.S. Senate Aging Committee and the Older Worker Opportunity Act. Those groups wanted to highlight the companies doing it right and asked if we'd be willing to work together."
Supporters of these guiding principles include the following companies: Deloitte, Intel, Home Instead, Nestle Skin Health, Philips, and S&P Global.
Additional Resources