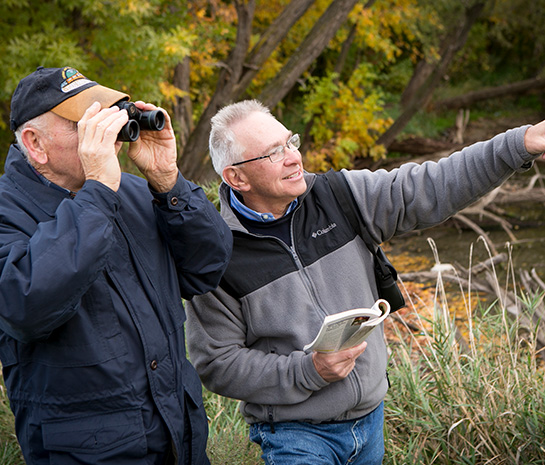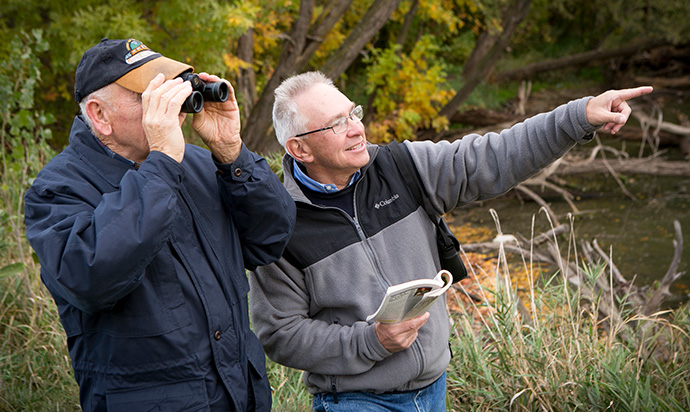 5 Ways to Stay Connected
It can be lonely out there. If you are looking for a new job, getting acquainted and staying connected may be a challenge. Making the effort could not only help you find that job of your dreams, it may also alleviate feelings of loneliness that might have set in after retirement. Here are five possible ways to connect with others:
Network: Put yourself out there! If you are looking more in the professional job world, network with local business groups or your Chamber of Commerce. Connect with others in your area who are doing what you'd like to do. Would you enjoy being a driver? Call the company that you'd like to work for and take a few rides. Or stop in at the local boutique that's caught your eye and chat with the clerks to see if that might be a job you would enjoy.You also can find connections online. "We've seen a lot of interest in legitimate work-at-home options and online tutoring is one," said Tim Driver, Founder of RetirementJobs.com. "For example, Chinese companies are looking to get Chinese youth educated in English. You could teach English as a second language. That's one example that most people wouldn't dream of being able to do from home." For more information, visit RetirementJobs.com.You may learn from your contacts that some jobs require more training than you have. Colleges often have continuing education programs. "These professional classes are terrific and great for networking as well," said Catherine Collinson, CEO of nonprofit Transamerica Center for Retirement Studies.
Keep the faith: A faith organization or support group can serve several functions from helping to keep your morale up to making new friends. The people you meet might be able to introduce you to a new job or volunteer activities. If you're looking for a community support group, check with your local area agency on aging at n4a.org.
Hit the gym: If you've been retired or out of a job and suddenly become less active, your health could suffer, which could jeopardize your dreams of a new job. Consider joining a gym or the local YMCA. If that's not an option, walking is one of the best forms of exercise that costs nothing, and you can do it with friends!
Get support where you need it: Perhaps you retired because of family obligations such as caregiving. If you want to unretire and you're still in such a situation, get the help you may need by calling your local Home Instead office or area agency on aging. Consider joining a caregiver support group to find peers who are going through the same phase of life as you.
Look for fun: One of the best ways to help avoid depression is to socialize – keeping in touch with old friends and making new ones. Whether you're regularly messaging family and friends across the country or going to a movie with pals who live close by, stay active. Personal connections help minimize the risk of depression. Moreover, who knows whom you will meet along the way. You might notice a "help wanted" sign at that local winery and discover your next new career!
Try the UnRetire Yourself Story Generator for a fun outlook on a new career.
Additional Resources