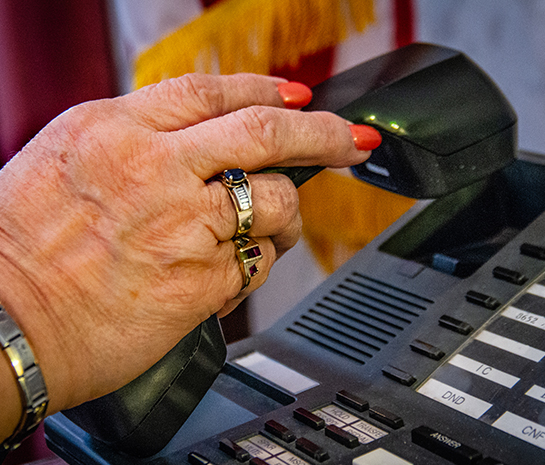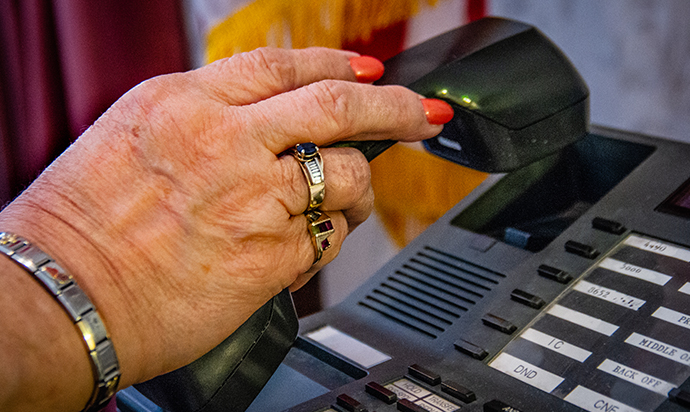 North American Research Report
Today's post-retirement landscape is undergoing a remarkable evolution. Historically, people tended to stay retired after leaving the workplace. But now, more men and women are redefining what this chapter of their lives looks like.
Recent research from Home Instead, Inc. franchisor of the Home Instead Senior Care® network, suggests more than half (53%) of those who are still working and anticipating retiring in the next five years believe they are likely to return to work after retirement, while 41% of those who are "unretired," or have returned to work after announcing their retirement, believed they would do so.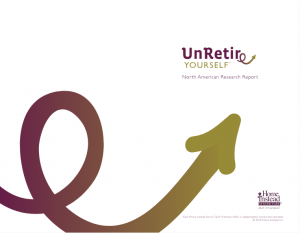 Download the full report